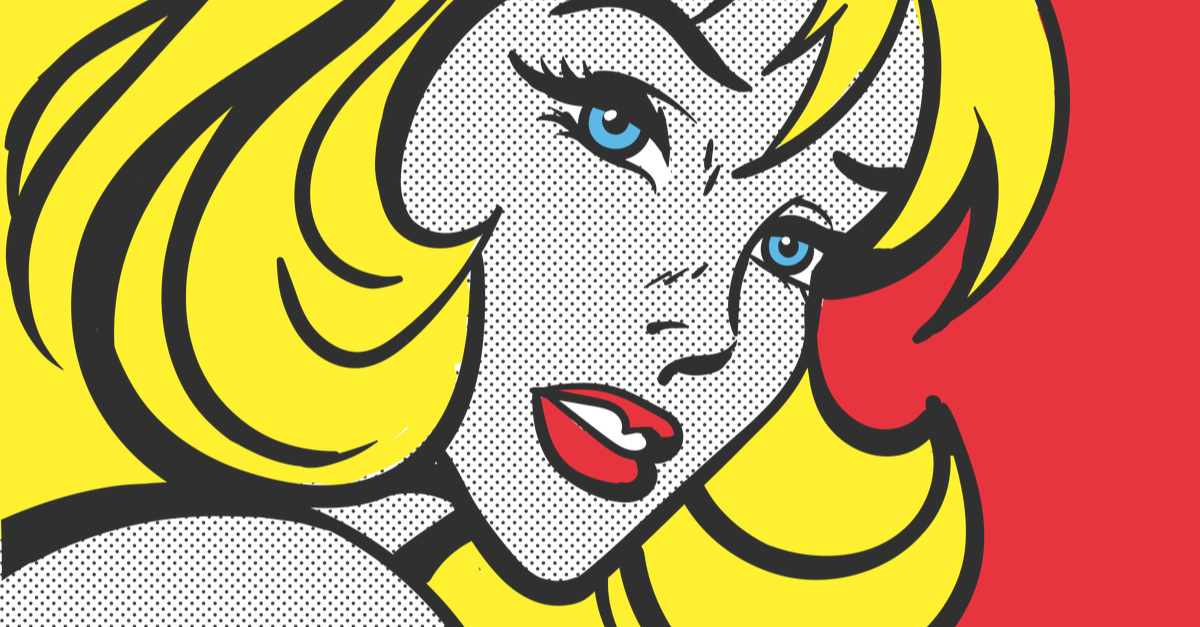 About
---
I started my career as a change specialist in Sydney, leading large-scale business transformations for big corporate or government organisations. These projects were typically multi-year in duration, multi-million in value, and required me to oversee large teams and influence even larger audiences. They were also tiring and frustratingly bureaucratic.
After more than 10 years in that world, I got rid of my suits, moved to the UK and began working with startup and scale-up businesses (where I've stayed for last 7+ years).
These days I specialise in talent and ops, and I struggle to separate the two.
If you want to scale, yes it's about structure, models, processes and numbers (operations)…but it's equally down to hiring, managing, engaging and developing employees (talent).
I've worked with a range of companies here in the UK, in many different ways. I've advised Founders and executive teams from the sidelines, gotten my hands dirty with a few "turnaround" gigs, hung about briefly as a consultant to tackle a few things, and hung around for a long time in VP or C-level roles to tackle lots of things.
Different companies need different things at different stages. Usually I get involved with organisational design, setting up teams and processes, coaching young talent or managers, tackling OKRs, and handling all kinds of talent tasks from recruitment and culture to engagement and development.
And because talent and ops covers so many departments, I've worked closely with other functions: sales, marketing, tech, customer success, finance, HR …
My approach is no-nonsense, systematic and data-driven, but it's coupled with a passion for leading people and building capabilities across senior and not-so-senior teams. I'm a "doer" and I'm hands-on. I'd like to think my energy and experience means I can both cut through the noise to get companies where they need to be, but also nurture and bring the best out of individuals.
When I'm not working, I'm cooking (or eating). In between gigs I completed a Cordon Bleu Cuisine Diploma and spent some time in London's finest kitchens including Marcus Wareing's Michelin-starred restaurant. I host my own private dining salon and put on various pop-up food events.
This might explain why many of my examples involve food…
(view LinkedIn profile here).