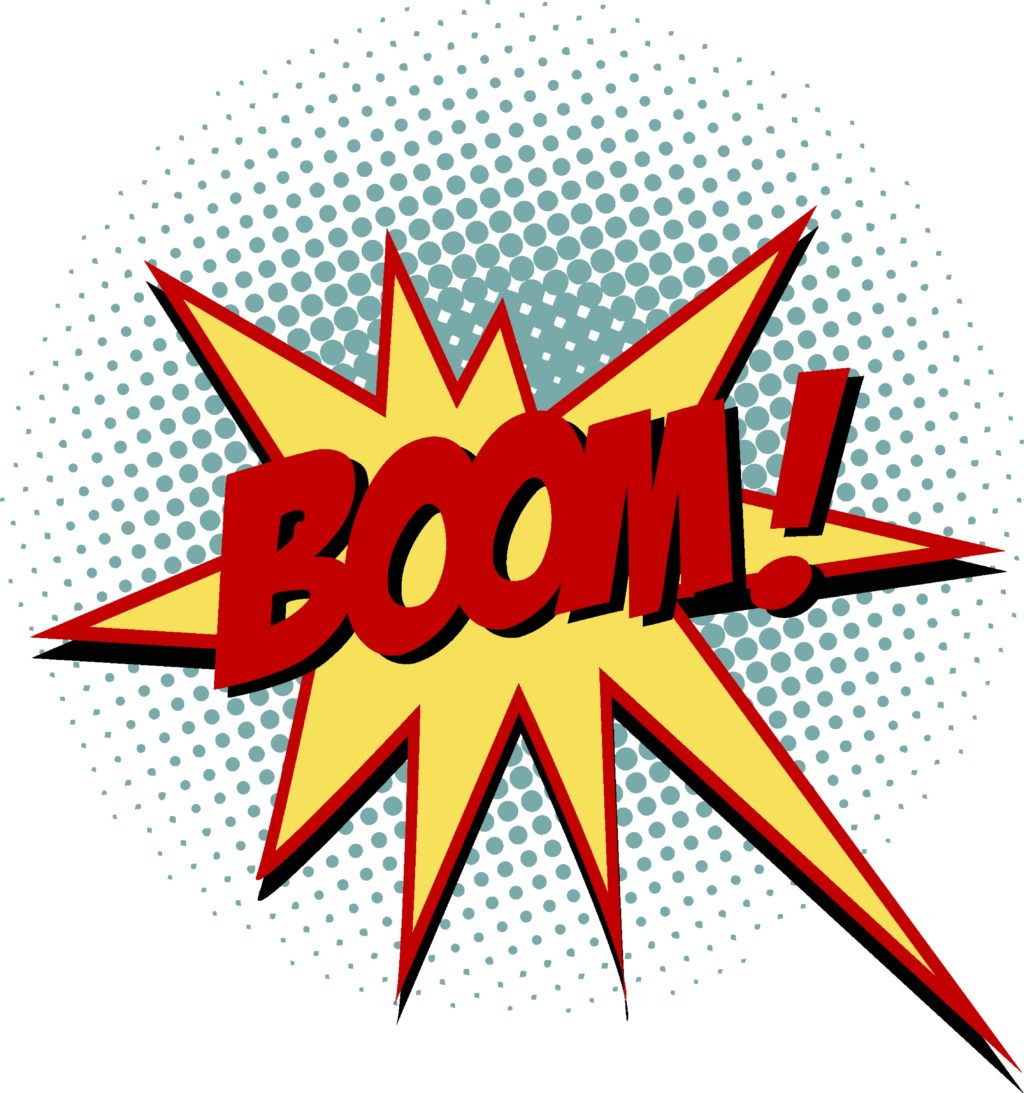 How to Hire – Part 6 – Offer
---
Sealing the deal, and making it good (or at least, not awkward).
Read How to Hire – Part 5 – Cultural Interview
Firstly, pat yourself on the back for getting to this point. Many companies will aim to hire lots of people very quickly, but hiring well takes time, and finding the right person – not the best option from a shortlist – is a massive achievement.
Process
I've kept this simple, because it should be:
1. Email the candidate and ask when it will be a good time to talk.
2. Call the candidate and make the offer.
Make it good. Here's an example:
Hi XX, firstly I want to thank you so much for the time you've put into this process. It's humbling to have people of your calibre so invested in <company name>.
I was impressed with your skills interview – you demonstrated really strong project-planning abilities balanced with a really practical approach to engaging stakeholders. You then sat through a pretty intense cultural fit interview, which left all of us with the feeling that not only do you genuinely embrace the same values as us, but collectively we'd be stronger by having you join our team.
As such, I'm really pleased and excited to be calling to offer you a position with us. You're the perfect fit, and I'd be very happy to have you in my team.
I'll follow up right away with an email outlining the offer in more detail, but I felt it was important that I talk to you first. Please do take your time to consider our offer.
It would be great to hear back from you by XX. I really hope you decide to spend the next few years with us because I know you're going to do great things, and I'd love the chance to work with you.
3. Put the offer in writing immediately after the call.
Your follow-up email should outline the salary and key benefits, mention the reference check process and cover next steps. Here's an example:
Following on from our call, I'm delighted to formally offer you the role of XX, paying £XX per annum.
In addition to your salary, we would also like to offer you:
This offer is dependent on us receiving two positive references, one being from your most recent employer. We find this a very valuable exercise as it ensures your development is continued from one manager to the next, and of course I get to learn more about how we'll work together!
Deciding where to spend your next few years is an important decision, and we respect you may want some time to consider this. Could I ask that you please let me know your decision by XX? Obviously I hope you say yes!
If you accept, please come back to me with:
Your proposed start date.
The email address and phone number of your two referees.
Your street address (so we can kick off contract creation).
Thank you again for the time you've invested with us, and for being so enthusiastic about this role. We are confident that you will achieve great things here, and that in turn we can offer you a truly rewarding journey.
That's it.
A nice three-step process.
Useful tips
Always make the offer yourself, verbally. Don't do it via email, and don't delegate this to your recruitment agent or someone in the Talent Team. They will never sell it as well as you.
Make it memorable. A job offer has the potential to change someone's life. Receiving positive professional feedback might be rare for the candidate. Go to some effort in making them feel great about themselves.
Don't expect them to say yes immediately. Some candidates will; some might have a few offers to consider; others just like to take time to mull or process things. All of this is perfectly fine and normal.
If they do have other offers and need some time, don't be arrogant. "Well if they don't immediately want me then I don't want them" isn't a helpful reaction. Good candidates probably will have a few options. Show them you are fair and reasonable. Pay attention to how they manage their deliberation. The offer stage is still part of the process and your first chance to see them in a "real-life" setting.
To avoid nerves and that very British dilemma, awkwardness, make sure you control the dialogue. You'll have seen in the example I didn't give them the option to answer immediately. However, I made it clear when I would need an answer by.
Don't discuss salary on the call. Include it in the email. If they do want to negotiate salary, encourage that to happen through you, not through the agent. You're going to spend the next couple of years working together – you should start learning how to have constructive conversations now.
Script your call if it helps. I'm a big fan of scripts. It's more important you make the candidate feel valued than show yourself you can wing these kinds of conversations.
In your email, emphasise the importance of needing two referees, but don't make it sound scary. You'll find more on that in 'How to Hire – Part 7 – References'.
Don't compare them to other candidates. Focus on how well they performed and that they're perfect for the role.
Don't include the contract in the email, and if they ask for it, explain that their contract is sent after acceptance. I strongly believe that contracts (and anything employment law-related) should be handled by HR. I equally believe HR is not "Talent" and should be outsourced. Read 'Get rid of HR' to understand why, because I'm digressing…
Keep your internal teams updated. Making an offer is an important milestone and usually the end result of a lot of work. I mean, it's probably taken you a good few hours just to reach this point in my hiring guide 🙂
Of course, it's possible they won't accept your offer, but if you've followed this guide your chances of that are slim. Unless another company has also followed this guide and made a competing offer …
Summary
Making an offer is a pivotal part of the hiring process – and how you do it counts. Give the candidate the good news yourself, on the phone, and follow up with an email. Your candidate may need time to consider their options, but you should remain in control of the process and timelines.
Read on to Part 7 – References
All parts:
Introduction, Part 1 – Job Description, Part 2 – Agent Briefing, Part 3 – Phone Screen, Part 4 – Skills Interview, Part 5 – Cultural Interview, Part 6 – Offer, Part 7 – References, Part 8 – Candidate Experience.